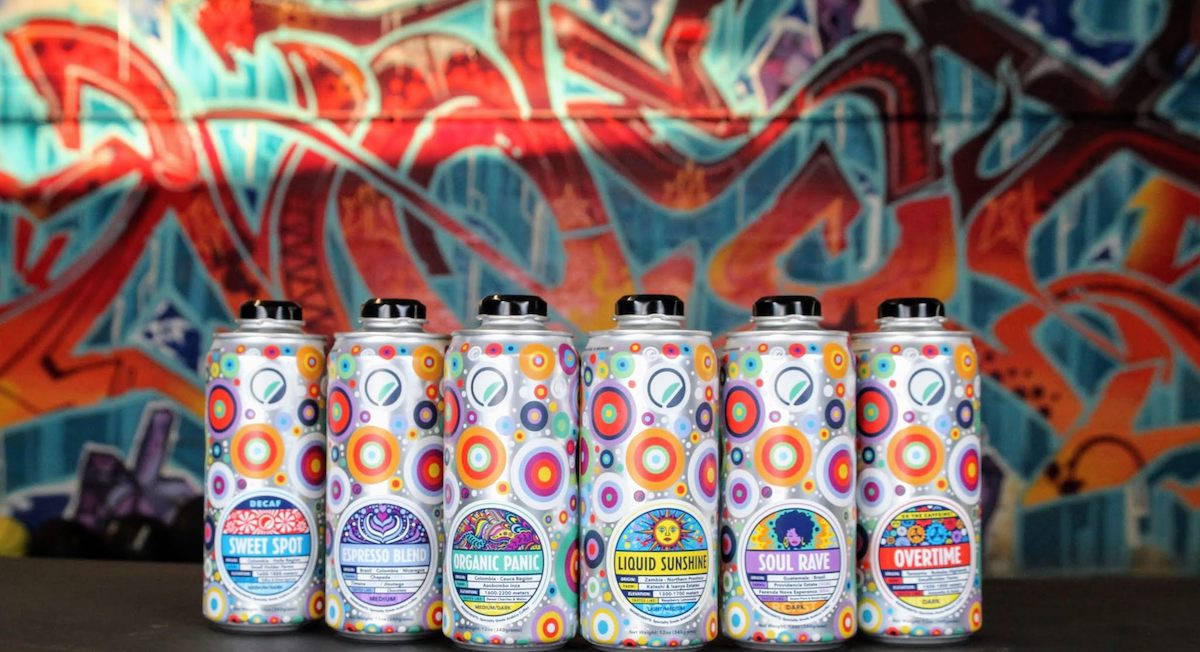 At Monsoon Roastery, every bean is ethically-sourced, locally-roasted, and sustainably-produced, so you can feel good about that morning cup o' Joe. Plus, the coffee just tastes bomb!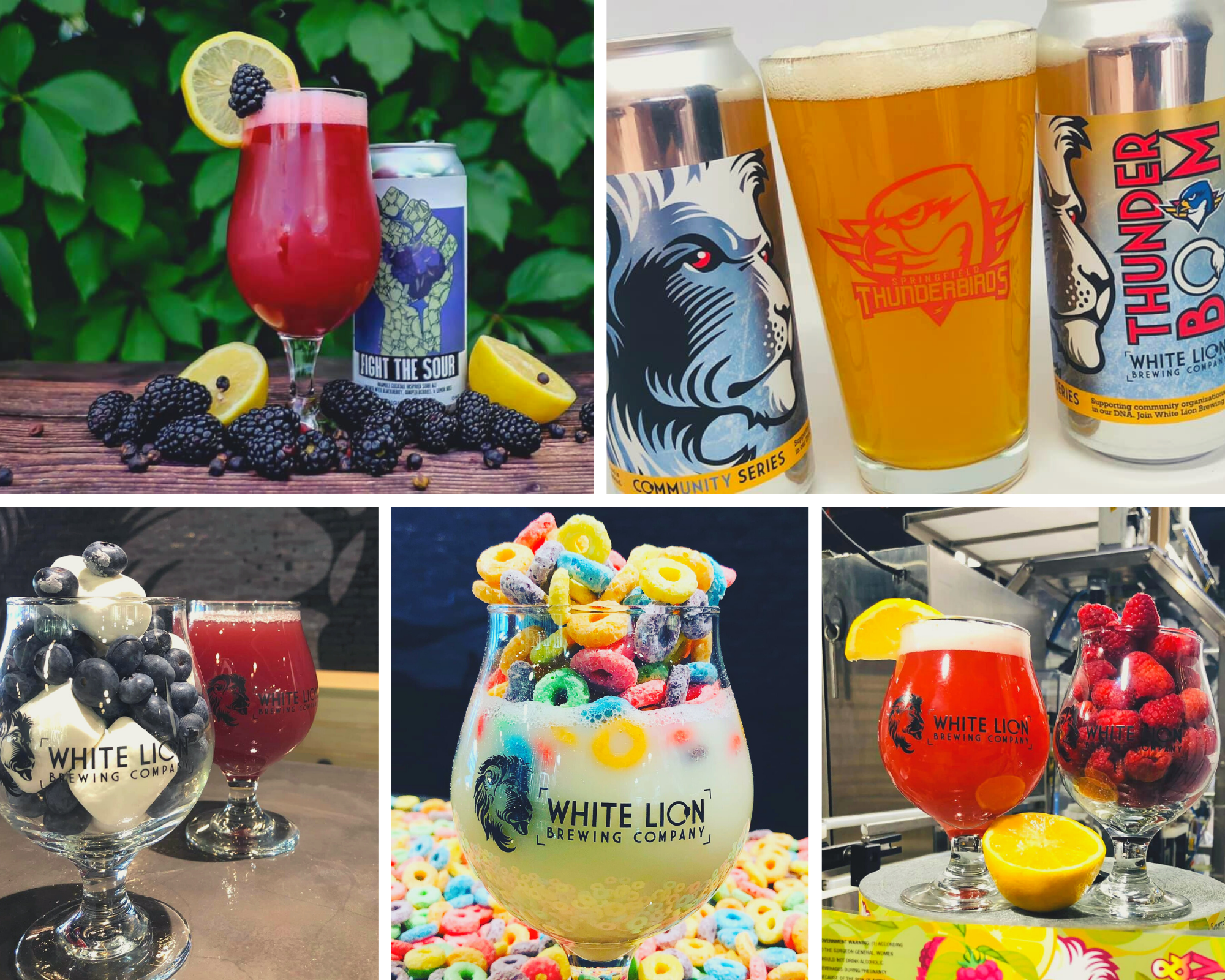 With a tap list of unique beers, including the Hakuna Colada Milkshake IPA and the Black Is Beautiful Imperial Stout, White Lion Brewing Company is a Springfield craft brewery you have to try.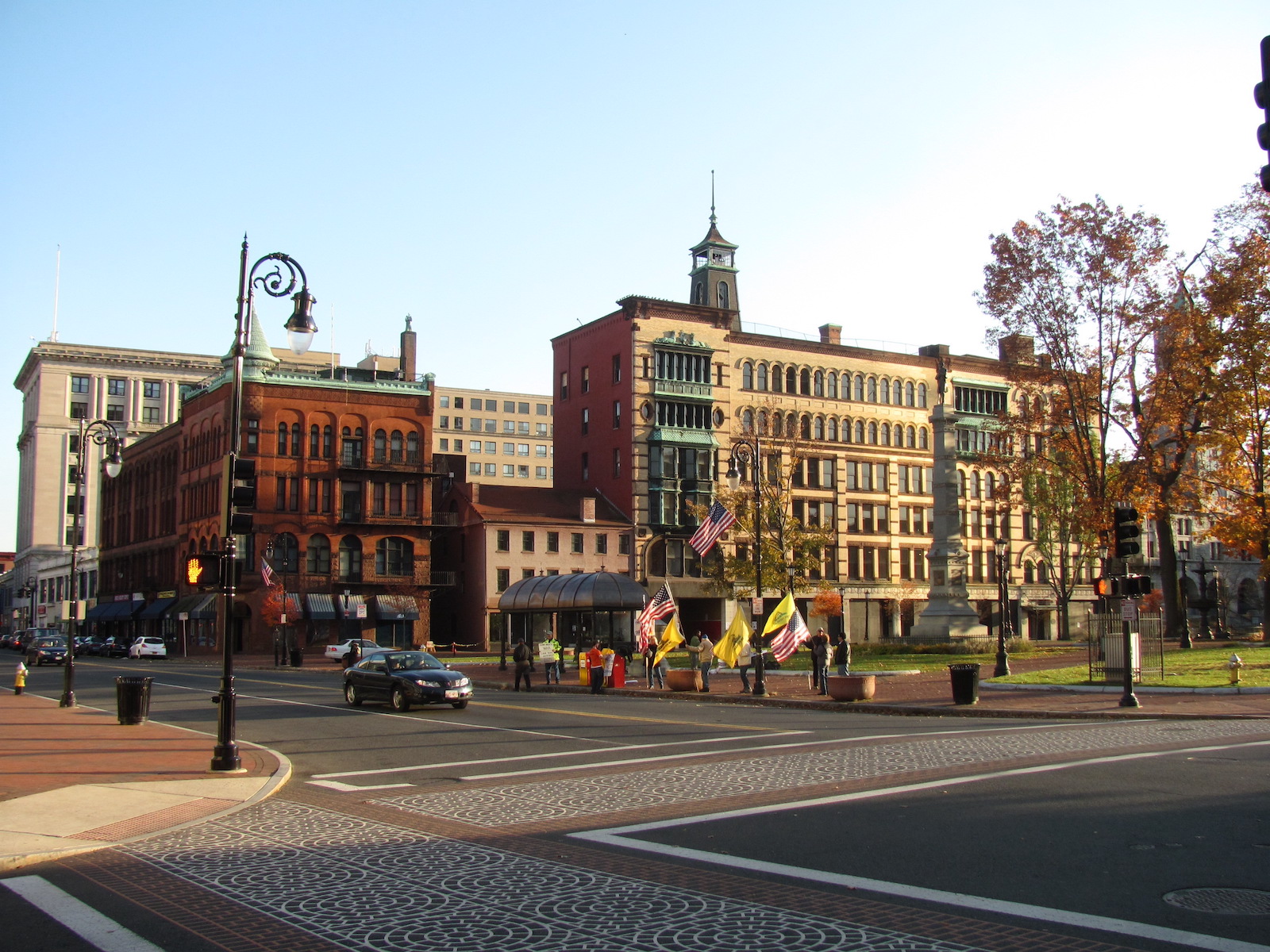 Though housing demand has risen across the state—and country—due to low inventory, investing in real estate is still feasible and attractive in Springfield, Massachusetts.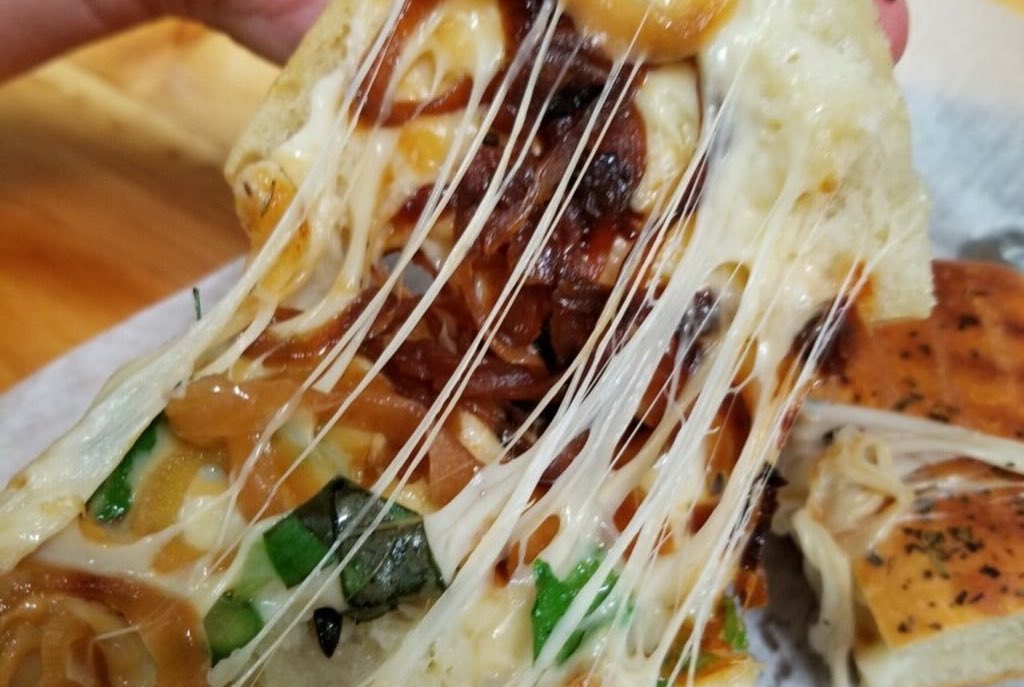 Chef Teri Skinner founded Nosh inspired by her grandmother, who always used every bit of ingredients. Nothing went to waste, and everything was a creative delight.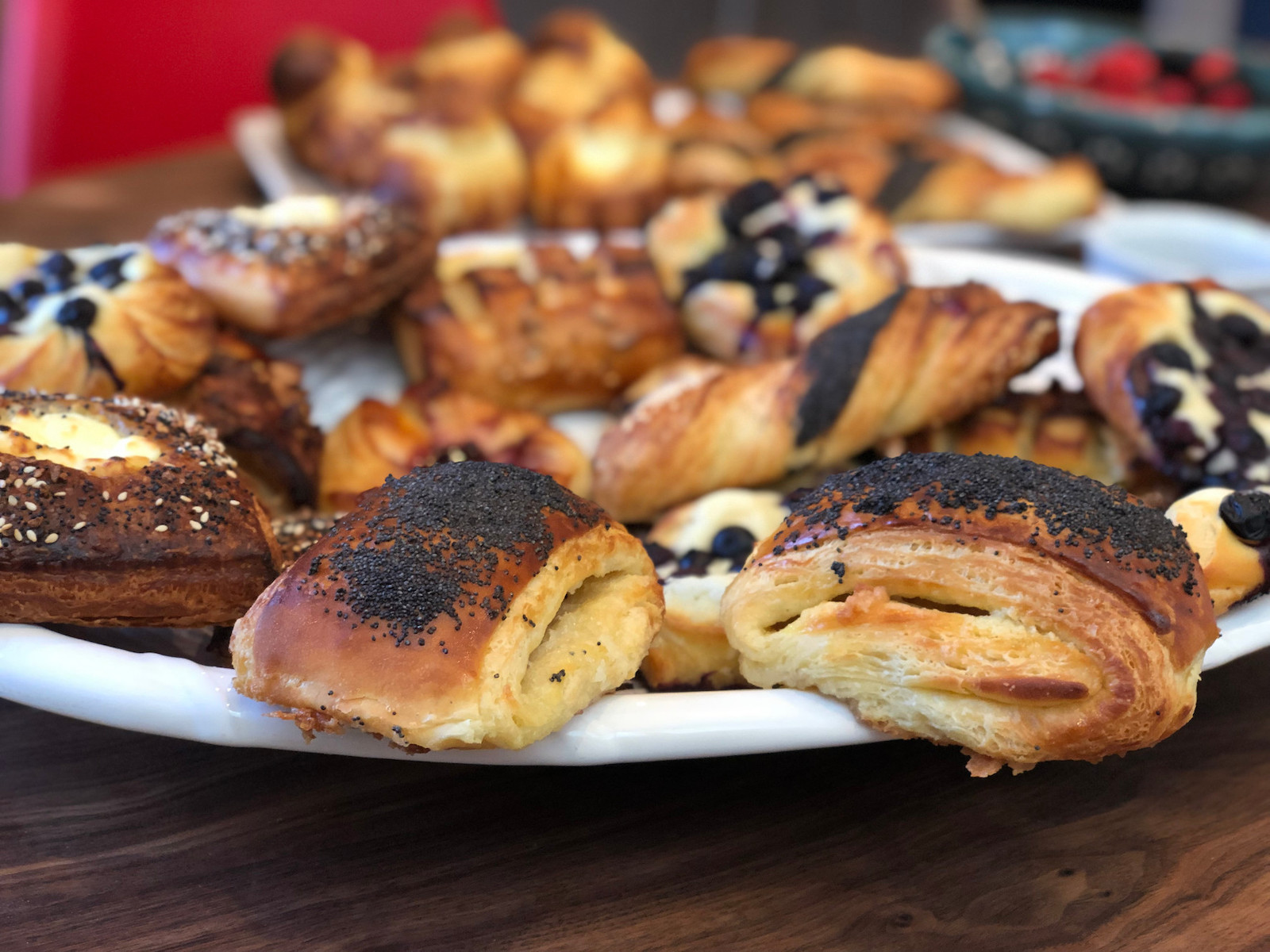 Find scrumptious baked goods and Southern specialties, including pie shakes, beignets, and savory sandwiches, at Granny's Baking Table in downtown Springfield.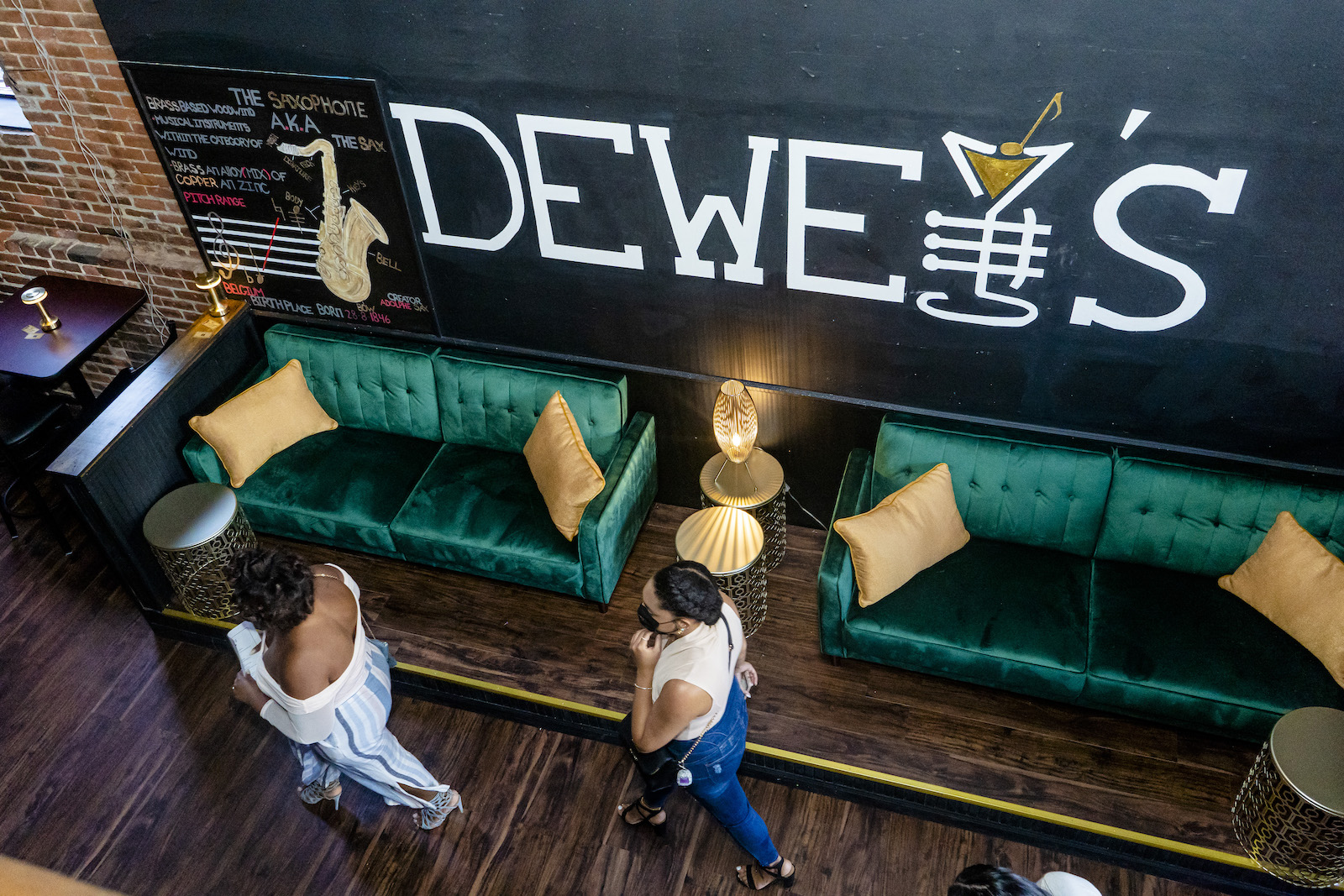 Craft cocktails, Sunday brunch, live music… Dewey's Lounge brings that smooth, relaxed jazz life to downtown Springfield.