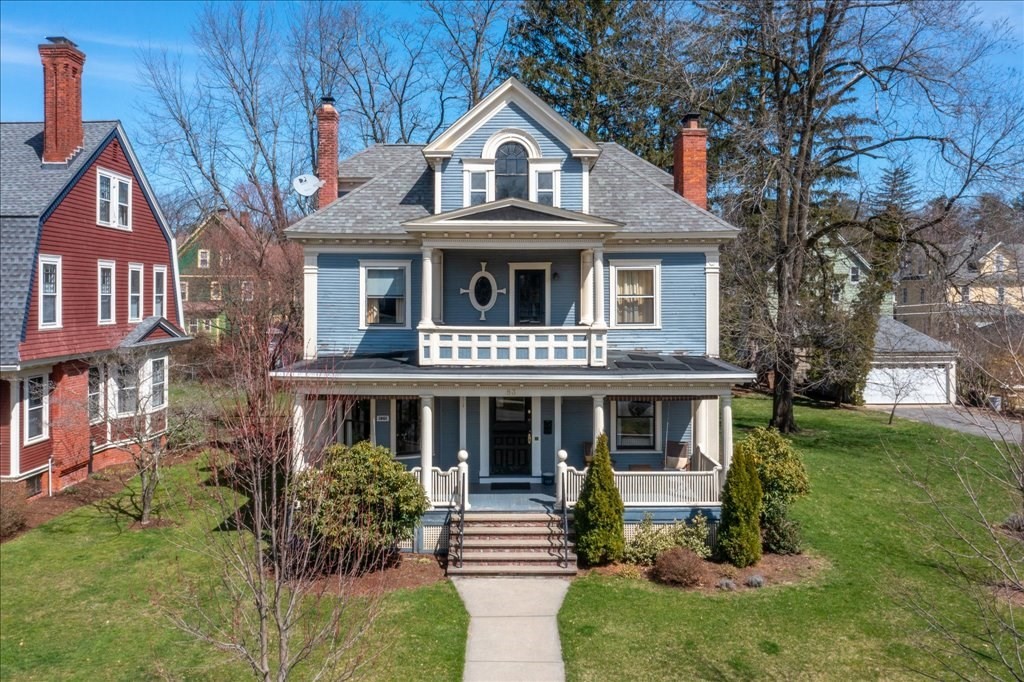 Holly Mott - Springfield, MA (Seller)
"I made the best decision I could have possibly made when I called Erica and asked her to be my agent while selling my historic home. I knew that pricing would need to be strategic and thoughtful, as my home was unique and in a market that tends to perform somewhat differently than the surrounding area. Her pricing analysis was spot on and I knew right away that I was working with someone who would approach this sale the way I needed. Her selling strategy was also spot on—when we listed, how she chose to show the house, pricing, etc. was all exactly right and the result was a smooth and satisfying sale. And when we did hit the inevitable bumps, she was cool-headed and proactive, and those bumps were therefore brief and minor. Erica manages to be genuinely thoughtful and empathetic while also being very savvy and strategic—a seller's dream. She is also genuinely passionate about historic homes, community, and real estate in general. I cannot recommend her highly enough."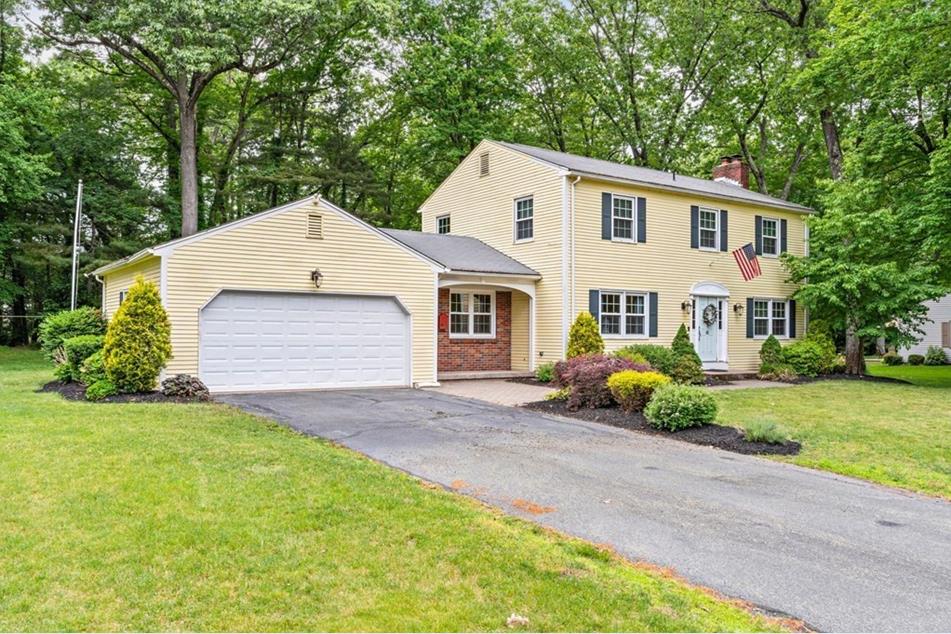 Velu Kaliappan - Longmeadow, MA (Buyer)
"Erica is simply excellent. Young and energetic, well professional, driving with the latest and thorough technical detail won the house for us. She is the best and great to work with. I observed that she is the go-to person for transparency, spontaneous response, quick solution, good terms in bidding, real professional experience with 360-degree data, and a detailed comp analysis report. She is my second broker in the Longmeadow area and within the second bidding, I found my house. I would refer her and also would like to work with her in the future."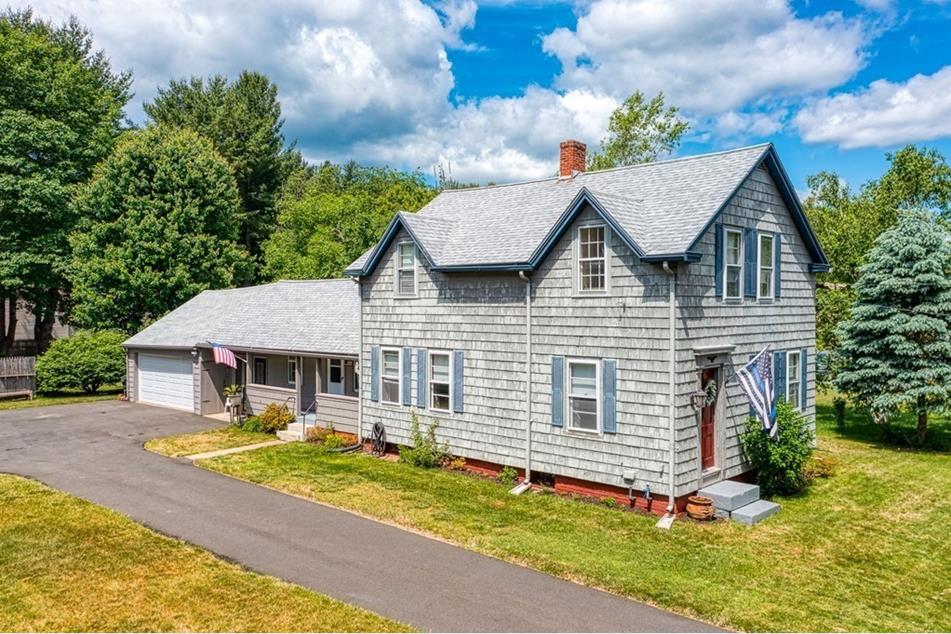 Emma Woebbe - Easthampton, MA (Buyer)
"Thanks in large part to her savvy approach, our home search with Erica was remarkably smooth. She helped us navigate a wild and changing market, creating multiple Comparative Market Assessments for us when we were interested in particular homes, to help us understand the best approach to an offer. She has a comprehensive grasp on market trends, pricing, and the details of historic homes. She never pushed us to settle for less than we wanted, even though it was a time of historically low inventory and sometimes it felt like the end of the search was nowhere near! She was always available to clearly explain even complex details of the buying process. We initially selected her because of her familiarity with the historic homes in the Forest Park neighborhood of Springfield, but her analysis was spot on when we found a house we loved in Easthampton. We based our offer on her market assessment, she referred us to great service providers for the closing process, and we were really happy with the result. We closed last week, and couldn't be more delighted. She also gave us a thoughtful gift at closing and was great fun to be around during the search and contract process."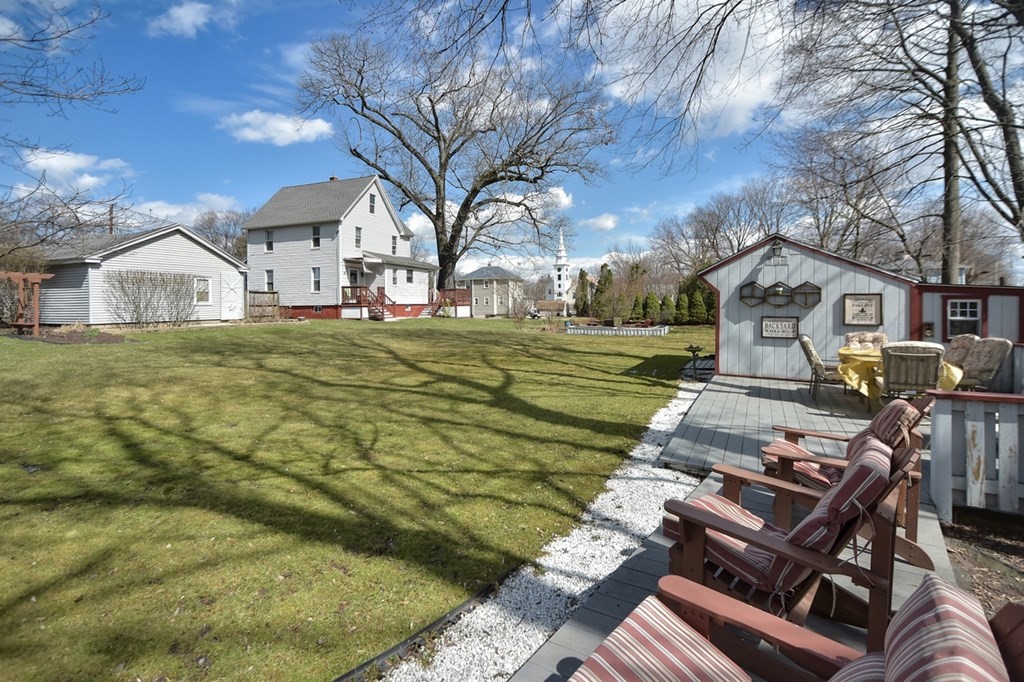 Cinthya Noldland - West Springfield, MA (Buyer)
"Whether you are looking to sell or buy your house, you NEED Erica in your life!! This was my husband and my first time buying a house and Erica made the whole process so easy and fun. She is always available for you, no matter the day, time or holiday. Going to look at houses was a breeze with her, she was very knowledgeable and observant of things we would've overseen if it wasn't for her pointing them out, for that we are very thankful. She was also fast at putting together offers on houses we were interested on, which is really important with how crazy the market is right now. You will not go wrong with her! The home buying/selling process is stressful enough, go for a fun and smart realtor like Erica."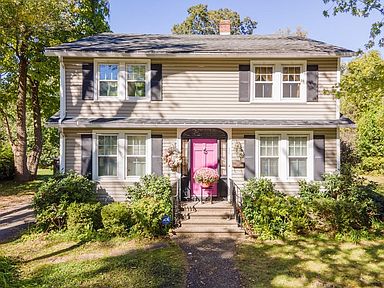 Adam Burns - Palmer, MA (Buyer)
"We chose Erica because after meeting with several realtors, she felt like the best fit for our needs. She was kind, knowledgeable, and always prompt in getting tasks done. Erica did everything in her power to make us comfortable with the home buying process from our very first meeting, and that was the thing that stuck out to us most. Erica made sure to tell me everything she knew about each step of the home buying process. I used the home inspector she referred, and was completely satisfied with the results. She was always one phone call away, and I even heard from both my banking agent and lawyer that she was a pleasure to work with. There was never a moment where I felt like Erica wasn't fighting to help us find the right home. She would have looked at 100 houses with us if that's what we wanted, and she was always very upfront with information. I am 100% satisfied with my experience."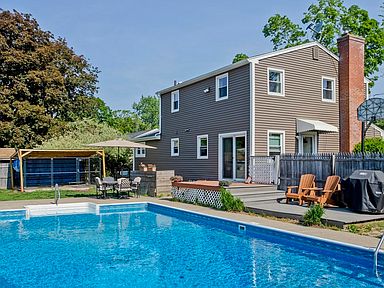 Jackeline Cotto - Agawam, MA (Buyer)
"Ms. Swallow is a great agent. She pays attention to what you're looking for and takes into account other factors. She understood I lived 2 hours away and so we made a day out of the house hunting. She's the kind of agent who is knowledgeable, professional and approachable. She understood my stresses for being a first time homebuyer and was able to help me through that. I would absolutely work with her again and recommend her."
Irene Georgiadis - Holyoke, MA (Tenant)
"Erica helped my partner and I find an amazing apartment in Holyoke to rent. She made the process so easy with her knowledge of the area, her open and expedient communication, and I really appreciated her thoroughness in every aspect of our interactions. I can tell she really cares about the people she helps find homes, not only that she clearly enjoys it and radiates positive energy! I would highly recommend her to anyone looking to relocate in the area!"
Sergio Renta - Springfield, MA (Buyer)
"The over all process was delightful and most important peaceful because of Erica's attentiveness to all details especially contracts and making sure those involved understand the process. Awesome job working together with others to get a timely service accomplished. Thanks!"
Samuel Kanner - Holyoke, MA (Tenant)
"Working with Erica was a complete joy and total breeze. She understands probably everyone's housing needs and anxieties. When it was looking grim, Erica helped me find an amazing new apartment to rent. She could easily double as a therapist with how good and confident I felt about my housing situation afterward. I would absolutely recommend Erica to anyone looking for housing in the area she oversees."
Maria Kucinski - Springfield, MA (Buyer)
"As a first-time buyer, I turned to Erica to help me navigate the buying process. She is extremely knowledgeable, organized, and thoughtful. She has a client's best-interest at heart and will work to meet your goals - whether you are buying or selling. I highly recommend Erica."