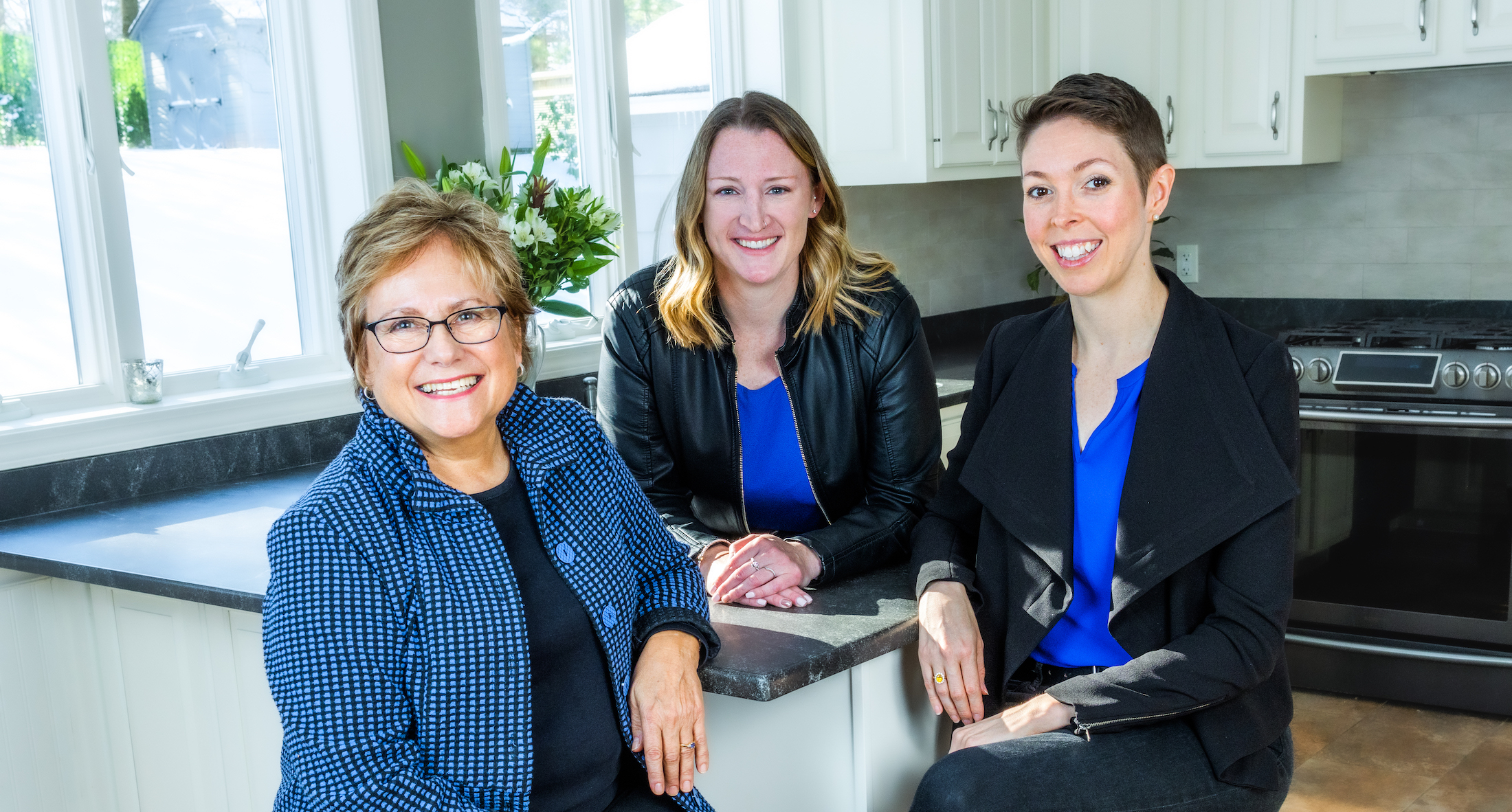 We are excited to announce the launch of the Turnberg & Swallow Team at Coldwell Banker. The team is led by REALTORS® Ann Turnberg & Erica Swallow and proud to welcome its inaugural team member Jennifer McDiarmid.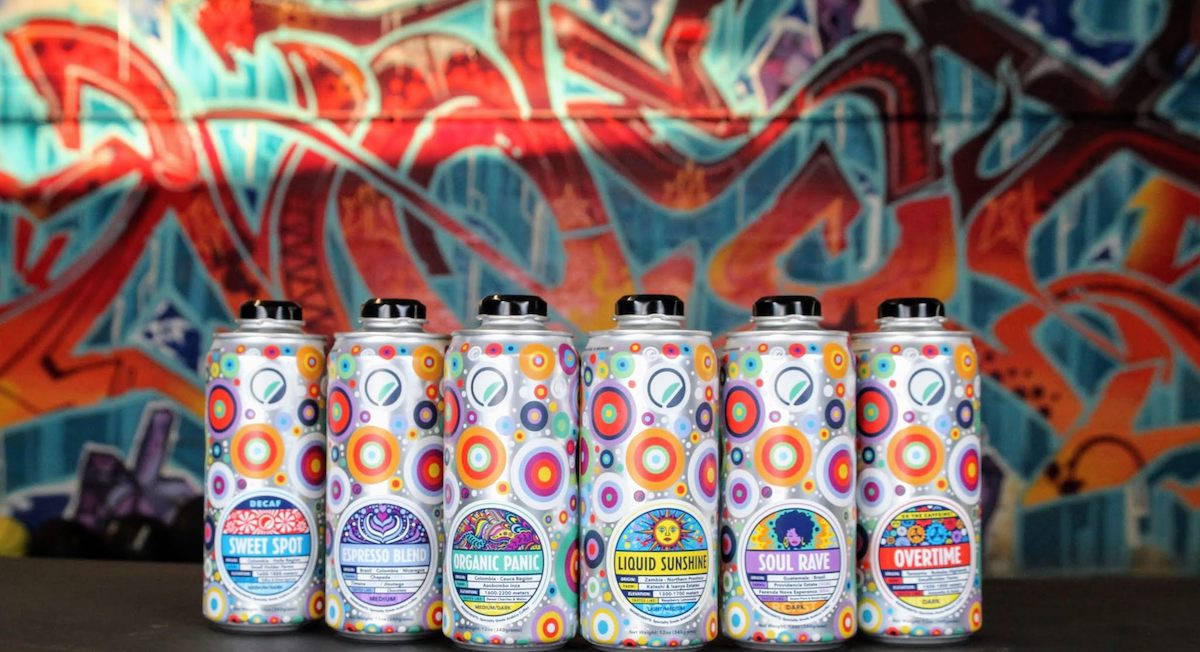 At Monsoon Roastery, every bean is ethically-sourced, locally-roasted, and sustainably-produced, so you can feel good about that morning cup o' Joe. Plus, the coffee just tastes bomb!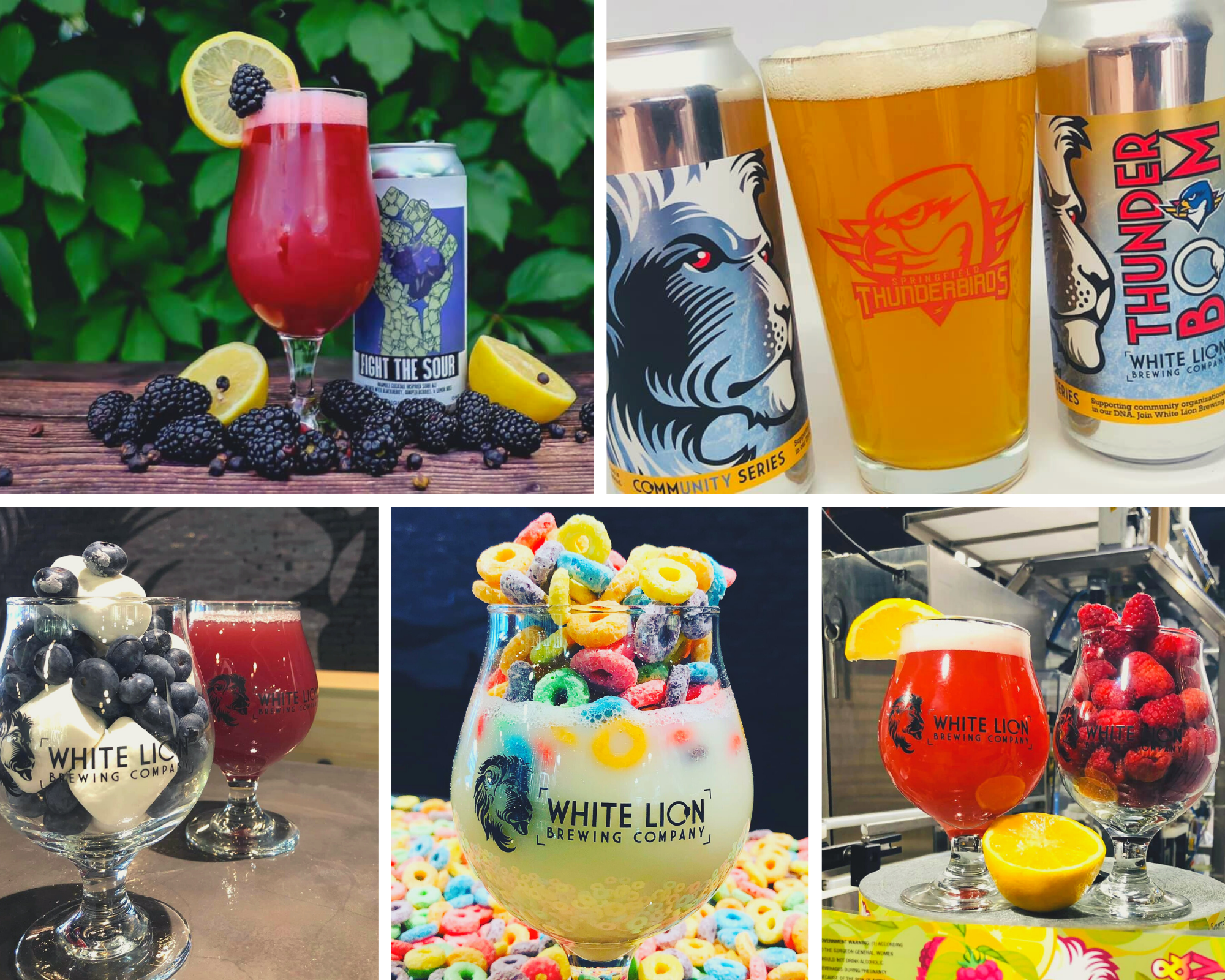 With a tap list of unique beers, including the Hakuna Colada Milkshake IPA and the Black Is Beautiful Imperial Stout, White Lion Brewing Company is a Springfield craft brewery you have to try.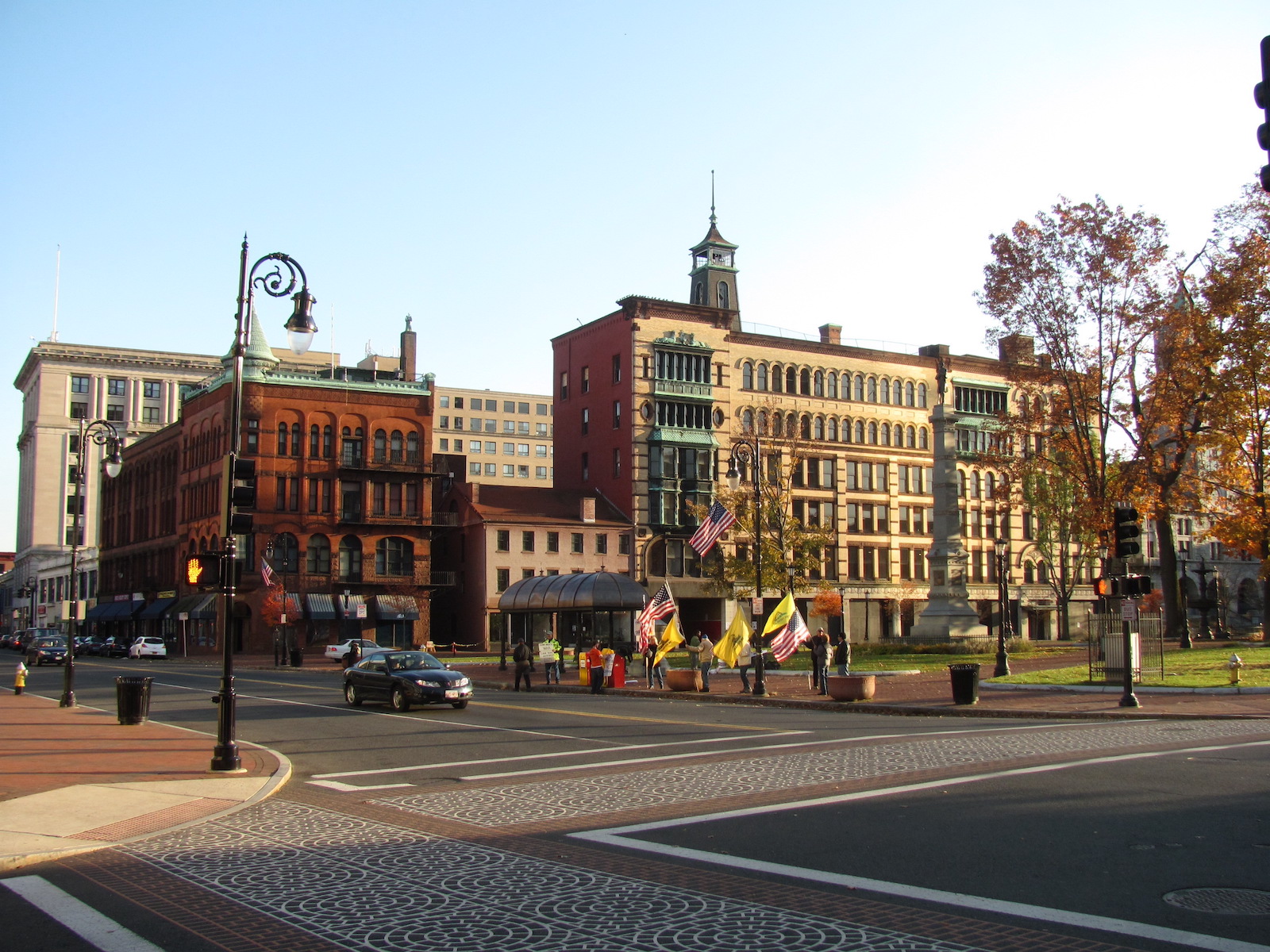 Though housing demand has risen across the state—and country—due to low inventory, investing in real estate is still feasible and attractive in Springfield, Massachusetts.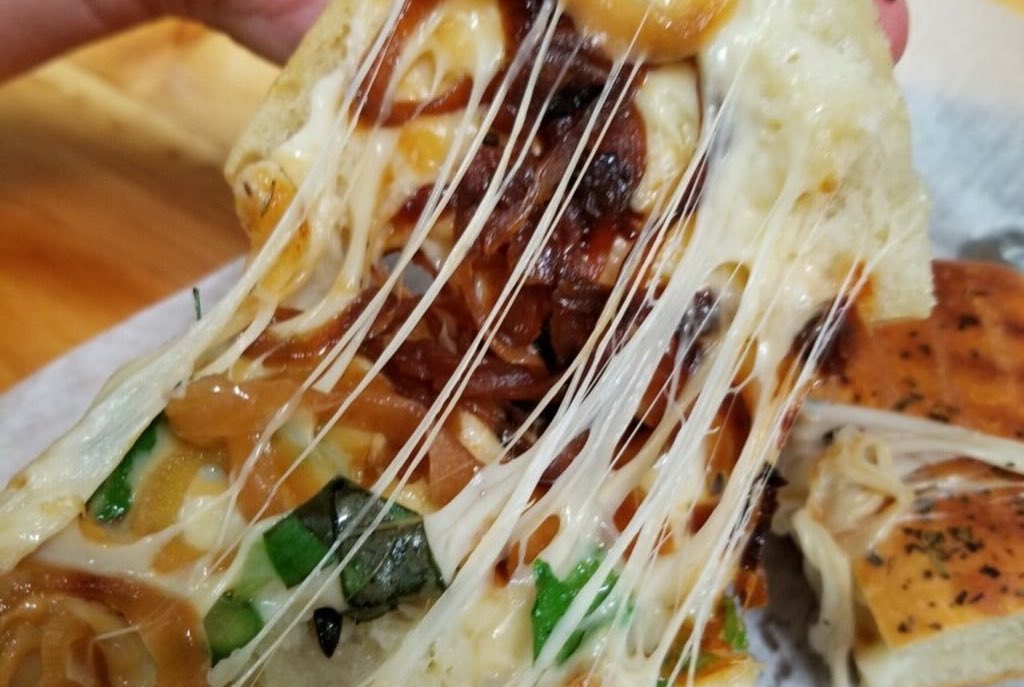 Chef Teri Skinner founded Nosh inspired by her grandmother, who always used every bit of ingredients. Nothing went to waste, and everything was a creative delight.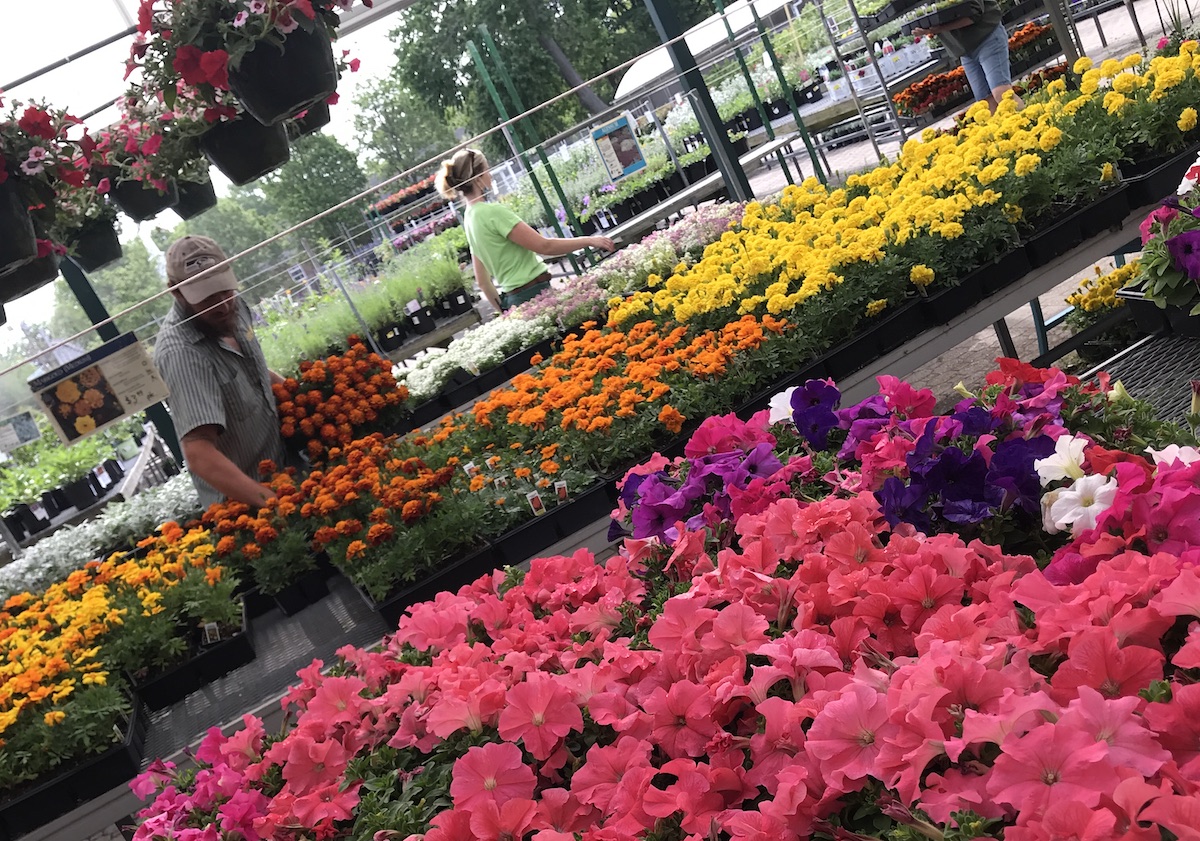 Sixteen Acres Garden Center is a staple for Springfield area garden enthusiasts—and it all started when the Bordenuk family immigrated from Ukraine.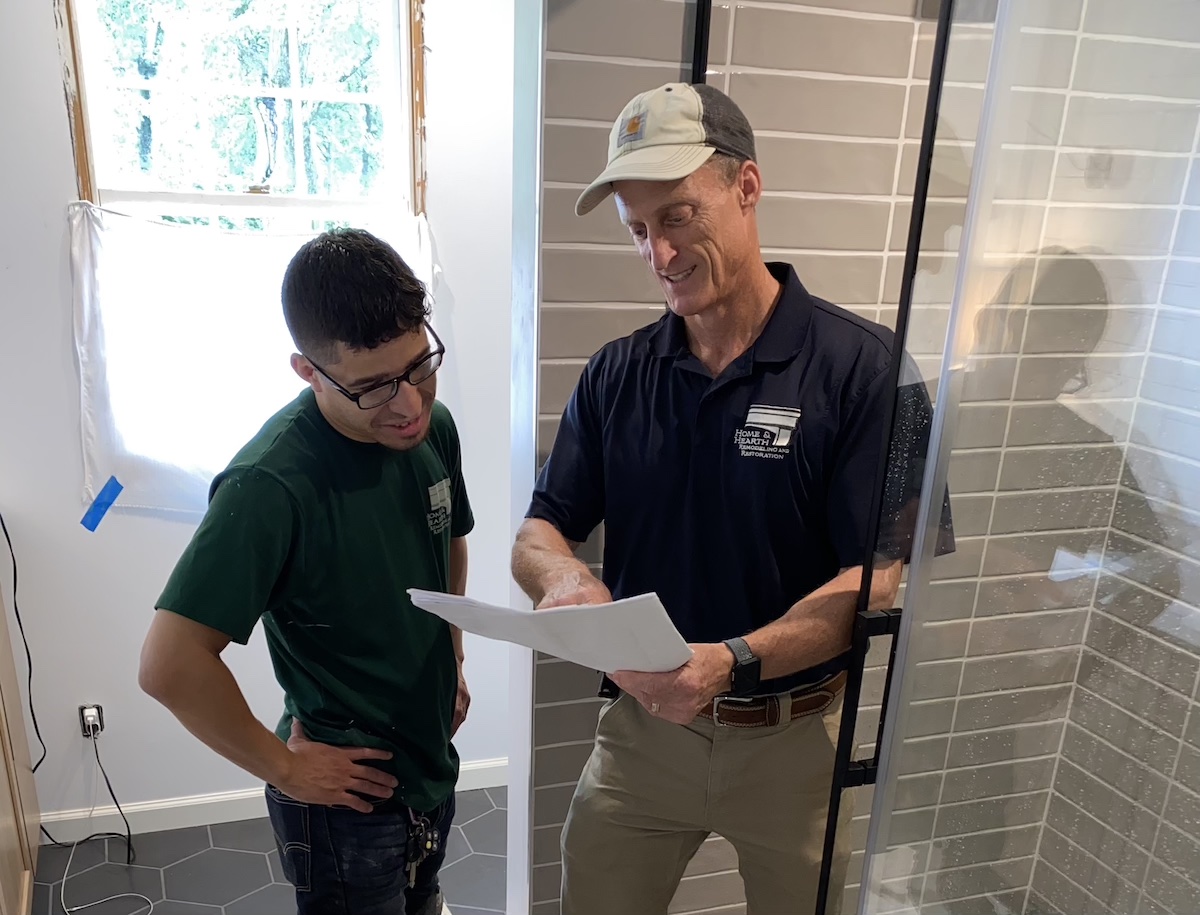 Whether you're restoring a historic home, remodeling a room, or building a home from the ground up, Home & Hearth Remodeling and Restoration has the skills to deliver.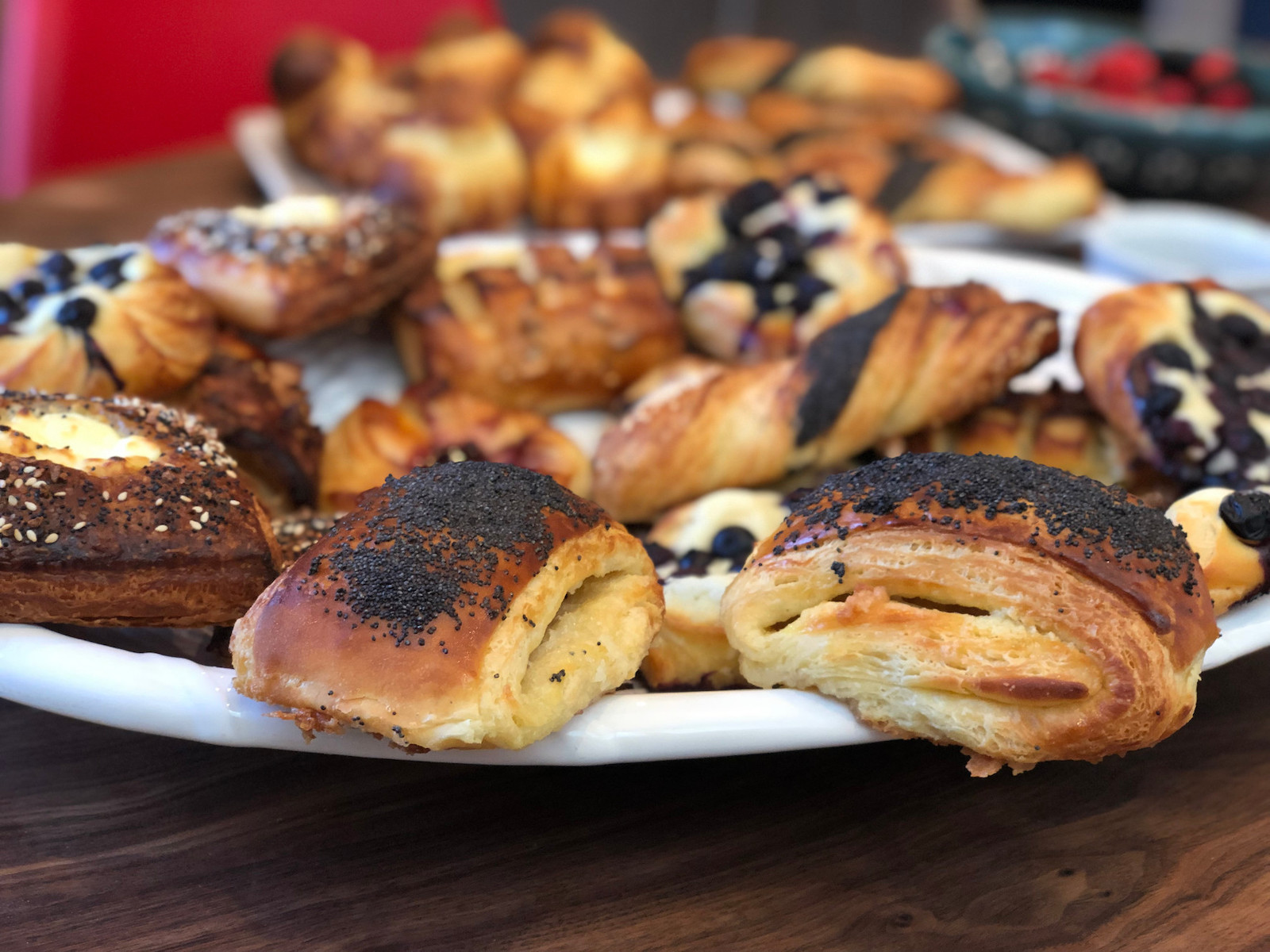 Find scrumptious baked goods and Southern specialties, including pie shakes, beignets, and savory sandwiches, at Granny's Baking Table in downtown Springfield.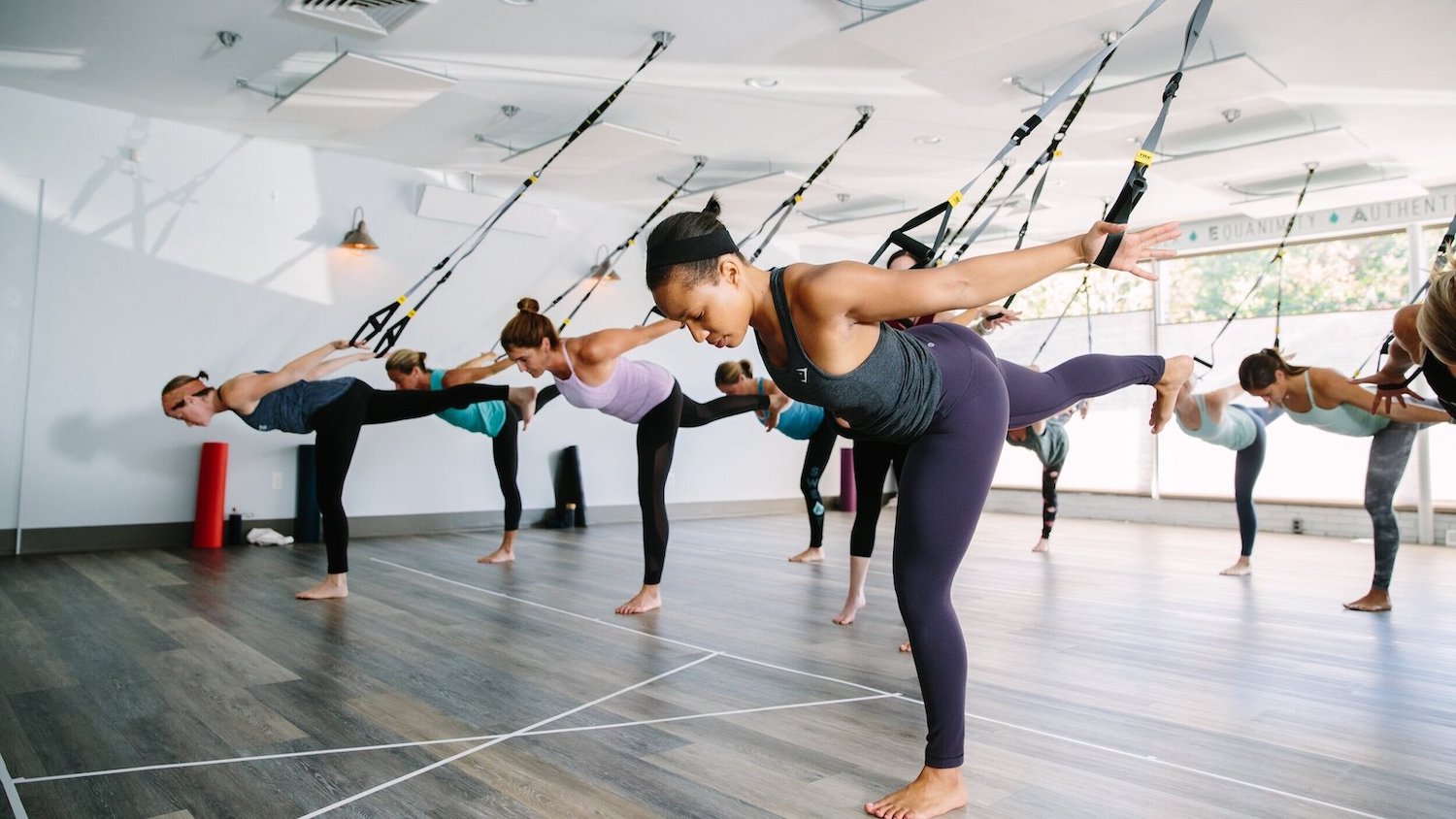 Hot yoga lovers congregate at SWEAT Power Yoga for more than the 95-degree-heated sessions—at SWEAT, they also find inner peace, self empowerment, and community.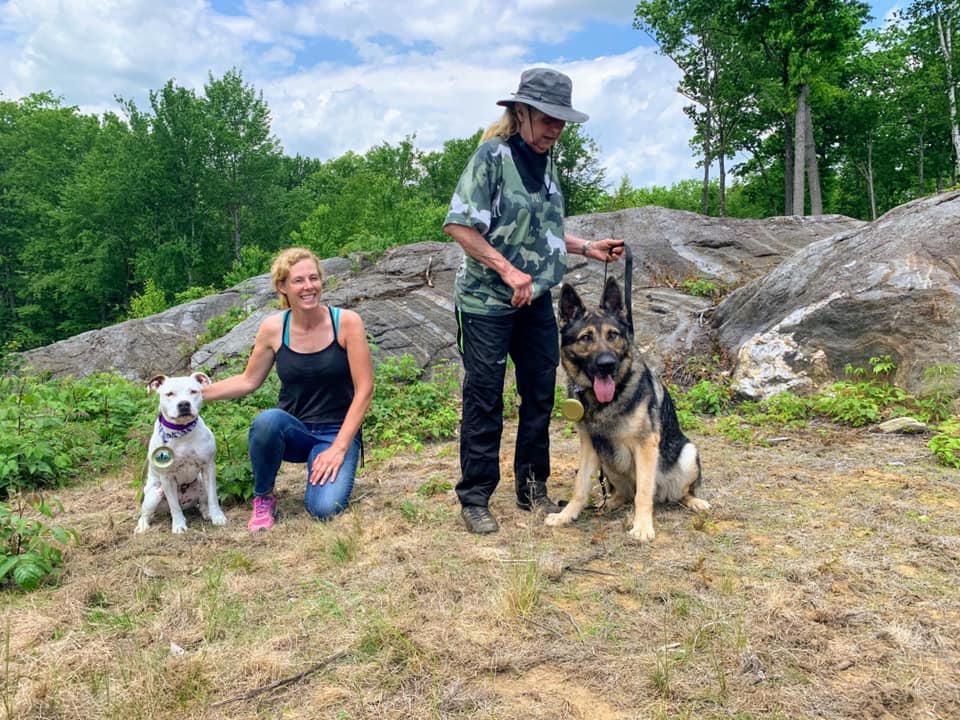 Essential Canine offers dog training and massage all over the Pioneer Valley, with indoor and outdoor offerings to keep your pup engaged and learning in different environments.